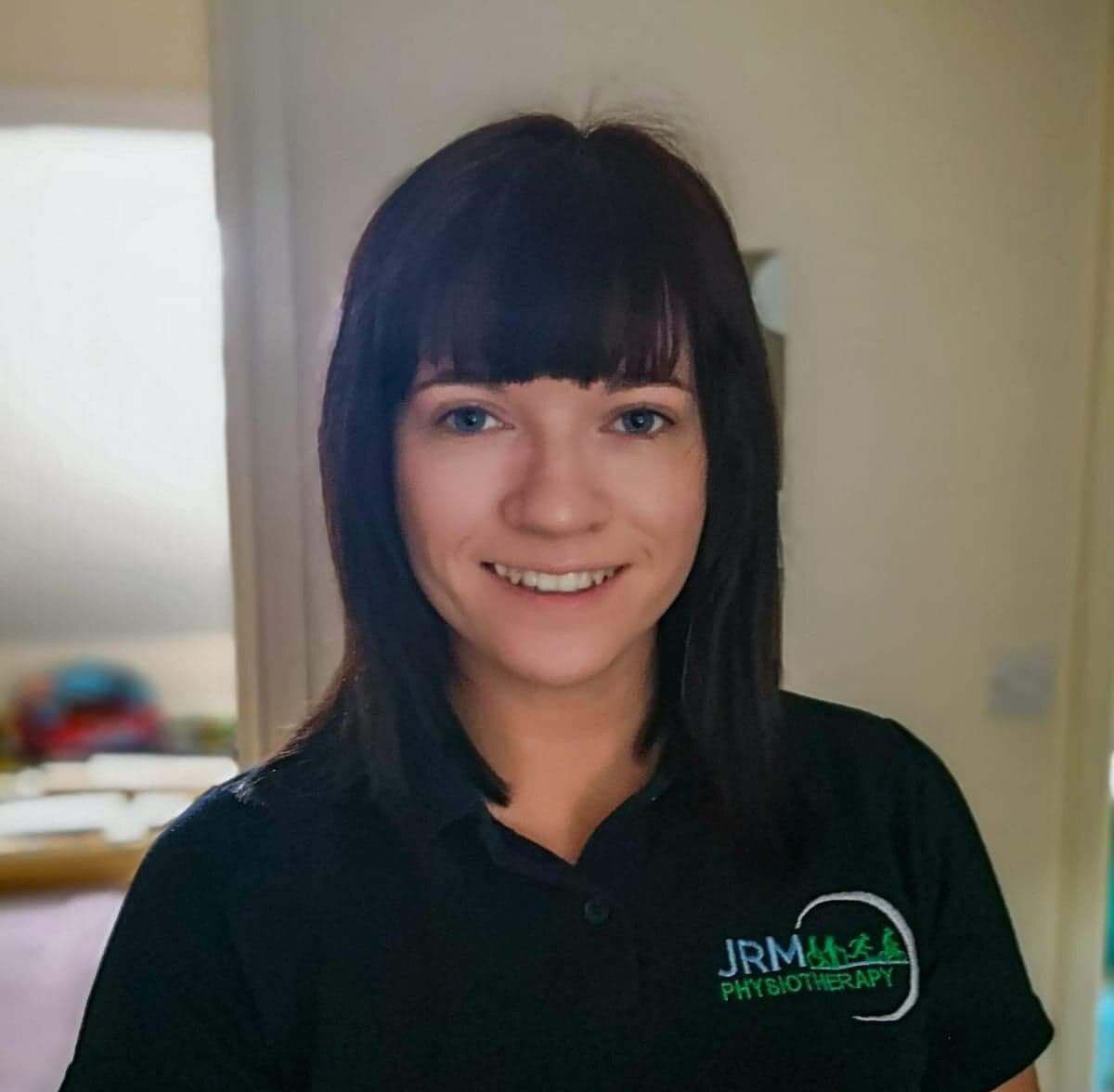 Women's Health Physiotherapist Esther Gallick Answers some Common Questions about Women's Health Physiotherapy
Q. What has physiotherapy got to do with Women's health?
A. Women's health physiotherapy is the therapeutic treatment of all disorders affecting the pelvis and pelvic floor. From incontinence to prolapse, pelvic pain or constipation, there is growing evidence that physiotherapy can alleviate and, in some cases, cure these symptoms.
Q. What might an assessment involve?
A. This depends on your symptoms and your goals. Like any physiotherapy assessment, I will assess you holistically with the aim of identifying ways of easing your symptoms. I will look at how you move during functional movements. I can also perform an internal assessment of your pelvic floor if appropriate to do so.
Q. Do I have to have an internal assessment?
A. No, it is not a necessity but it can add to my objective findings. You can change your mind at any point about having an internal assessment. I can identify issues and treatment pathways by discussing your symptoms and an external assessment. If you change your mind and feel more comfortable at the thought of an internal assessment I can do this at any point.
Q. Do you use a speculum?
A. No, a speculum is not required for an internal assessment. A speculum is a tool that is used during a smear test, which involves looking at your cervix; this is much deeper than your vagina and your pelvic floor muscles. In my assessment I will palpate your pelvic floor via your vagina whilst wearing gloves and using a lubricant.
Q. Will it hurt?
A. No, it shouldn't hurt but it may feel slightly tender or uncomfortable. Remember we can stop at any point if you change your mind or feel uncomfortable.
Q. Do I have to get naked?
A. No, a women's health assessment doesn't require you to take all your clothes off. So that I can externally assess your movement patterns it is helpful to wear a vest and some shorts if you can, and for an internal assessment you will need to remove your underwear and lower clothing garments. An internal examination can aid my assessment but it is not mandatory. If you do consent to an internal examination, your dignity will be my utmost priority: you will be given a warm blanket to keep you covered, and our modern clinic rooms can be secured to avoid interruption.
Q. Do I need to bring anything?
A. No, I would advise that you wear something comfortable such as gym/lounge wear. Physiotherapy assessment involves observing movements and I may ask you to perform certain movements such as squats/lunges/step ups etc. so shorts or leggings and a vest are practical.
Q. How long will it last?
A. I allow 45-60 minutes for an initial assessment. The assessment will briefly comprise of discussing your symptoms and goals, undertaking an external and – if required – internal assessment of your movements and pelvic floor, and putting together a treatment plan which may include exercises for you to undertake at home and / or further treatment in the clinic.
Q. Can I bring someone?
A. Yes of course you can, as long as you feel comfortable with them there, and know that you can ask them to leave at any point.
Q. Is there a toilet I can use?
A. Yes.
Q. How many treatment sessions will I need?
A. This is difficult to anticipate in advance. Some patients come for an assessment and then are happy to manage their own exercise plan at home with a check-up on progress every now and then. Other women may need more hands-on treatment at the clinic, and guided exercises, for a few weeks before they feel ready to continue on their own. Some women prefer to come regularly for a longer period of time, but with more time between appointments, such as monthly, to help them monitor progress and identify any potential setbacks. I am passionate about helping women resolve their issues, no matter how long you have suffered, and at JRM Physiotherapy we never continue the treatment for longer than required.
Q. Can I claim on my health insurance?
A. The clinic is registered with most private health insurance companies, including BUPA, so you just need to contact your insurer to get authorisation for the treatment and an agreement that they will cover the costs.
Q. How much will a women's health assessment and treatment cost?
A. Women's health physiotherapy sessions are charged at the same rate as our standard physiotherapy sessions. Please see the About Us and Pricing page for full details.
Q. How do I book a women's health physiotherapy session?
A. You can book a session online via our online appointment system or by calling or emailing us.