Athlete Screening and Sports Massage to reduce the risk of injury and improve performance.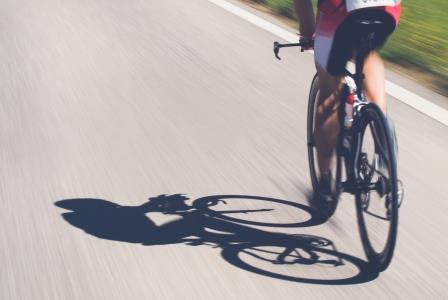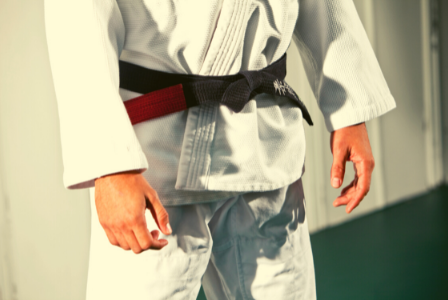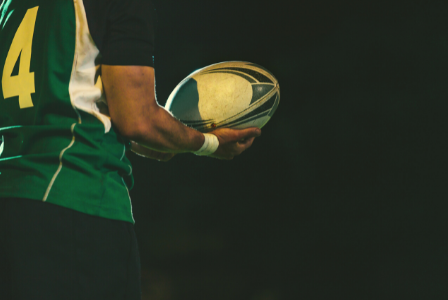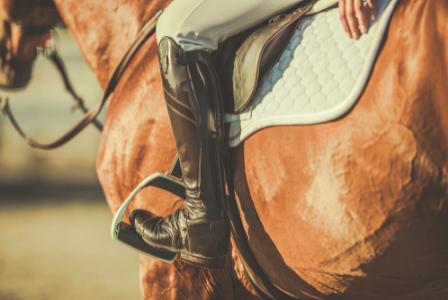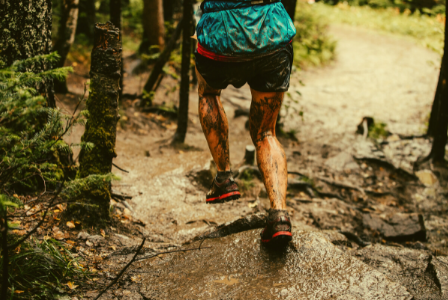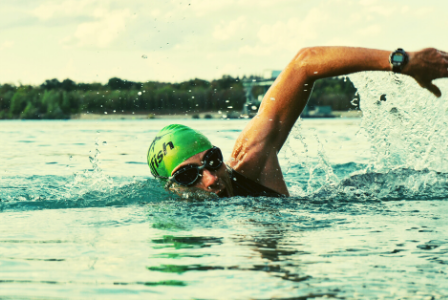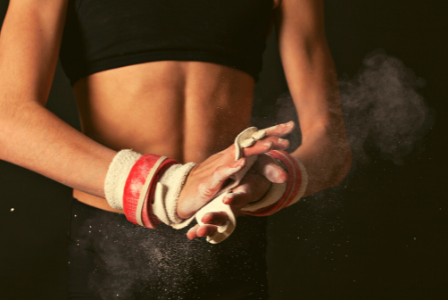 How we can help improve your sporting performance.
Being unable to train due to injury can be frustrating and upsetting. Screening you as an athlete is the best first step to ensuring you stay injury free whilst meeting your sporting challenges head on.
At JRM Physiotherapy it is our ambition to help our clients lead a more active and fulfilling life, and support those who are in training to rise to the challenge and reach their athletic potential.
Our team have a wealth of experience supporting professional and amateur athletes to achieve their goals. Not only are our team highly clinically qualified as physiotherapists and sports rehabilitators, but they all have further experience with sports performance.  Jonny is a qualified British Triathlon coach and international triathlete, Thomas has worked on endurance events, and as a qualified trampolining coach, Esther is particularly experienced with gymnasts. As well as offering rehabilitative physiotherapy for acute injuries we also offer 'prehab' services specifically aimed at reducing injury and maximising sporting performance: Athlete Screening and Sports Massage.
Athlete Screening
Using biomechanical screening, we are able to examine movement patterns and identify any physical and postural limitations which may directly cause injury or affect your abilities – providing you with the tools you need to reduce injury and optimise your performance, whether on the golf course, in the pool, on the track, in the dojo, at the stables, or on the bike. We will put together a bespoke package of exercises and advice to meet your needs as an athlete and help you achieve your goals injury-free. We will recommend when and how to utilise sports massage within your training and competition regime, and can put together a pre and post competition package to suit you.
What happens at an athlete screening appointment?
The appointment lasts one hour, and takes place within our well-equipped, relaxing clinic in Meltham.  It will consist of a 1:1 discussion with one of our clinicians about your training programme and goals, your injury history, and lifestyle. Then we shall carry out a series of tests of flexibility, co-ordination, balance and strength. Your clinician will provide feedback on the findings of the tests during the session, and conclude with advice and a tailored package of exercises to build into your training regime.  They may recommend follow-up if necessary, all leading to you being aware of how to improve performance and achieve your sporting ambitions, whilst reducing the risk of injury.
By providing a tailored rehabilitation and conditioning programme, which is designed around your specific sporting and lifestyle needs, we aim to help you reach your full athletic potential and fulfill your ambitions.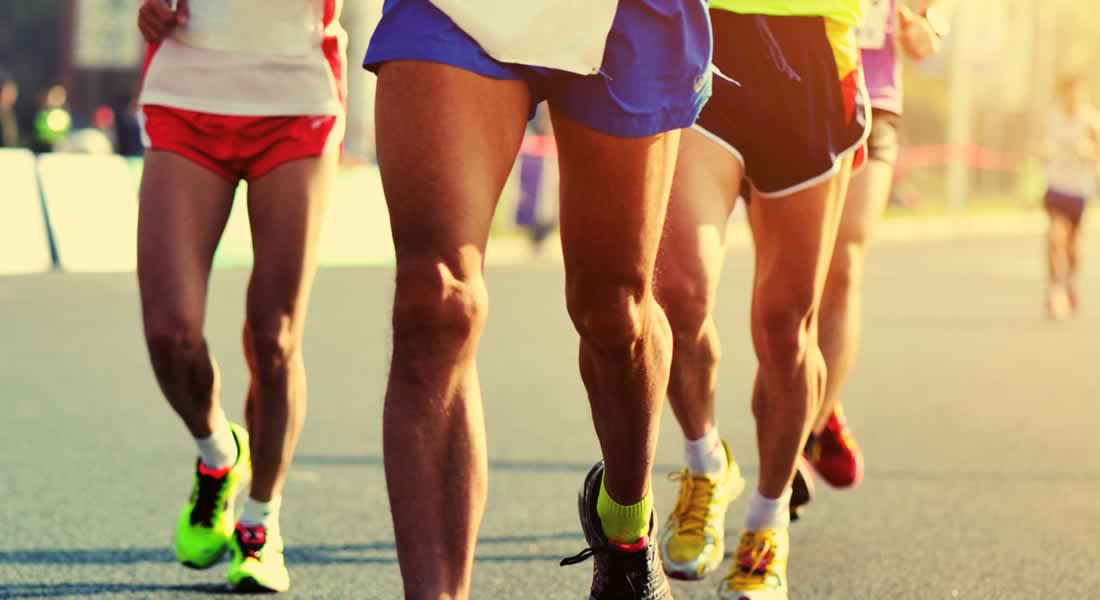 Sports Massage
Our qualified physiotherapists also offer sports massage, to help prepare for and recover from competition. Sports massage has many benefits, including:
• Improved relaxation
• Reduce muscle tension
• Improve range of movement
• Improve scar tissue
• Increase blood circulation, leading to better recovery
• Mitochondrial development
We recommend building sports massage into your training schedule when preparing for competition, and can advise when best to add this into your schedule.
Call us now to book your appointment.
Price: Sports Massage: 45 minutes £48*; 30 minutes £38*
Athlete Screening: One hour: £75 (10% discount for affiliated clubs)
(* £4 discount for members of affiliated clubs: Holmfirth Harriers, Huddersfield Triathlon Club, Gracie Barra Jiu Jitsu Huddersfield, Holmfirth Cycling Club, Mummy Fit, BOK Swim Performance, Underbank Rugby League, Meltham AC, Huddersfield Rugby Union)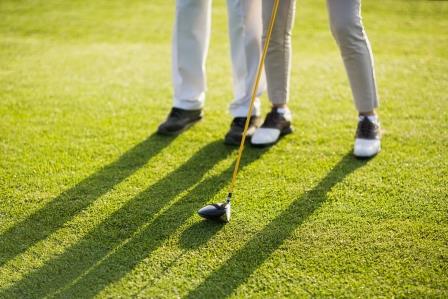 Testimonial
Local triathlete from Holmfirth Harriers.
"The advice I received from Jonny whilst preparing to compete in an international triathlon made a huge difference to my confidence and performance. His knowledge of the sport, alongside his physiotherapy experience, meant that for the first time ever I felt fully prepared to compete at my personal best, and raced injury-free. The tailored programme he put together for me, and his patience and support throughout my training were first class, and I would recommend him to any athlete with a goal to achieve."