"It is our ambition to help our clients lead a more active and fulfilling life, and support those who are in training to rise to the challenge and reach their athletic potential."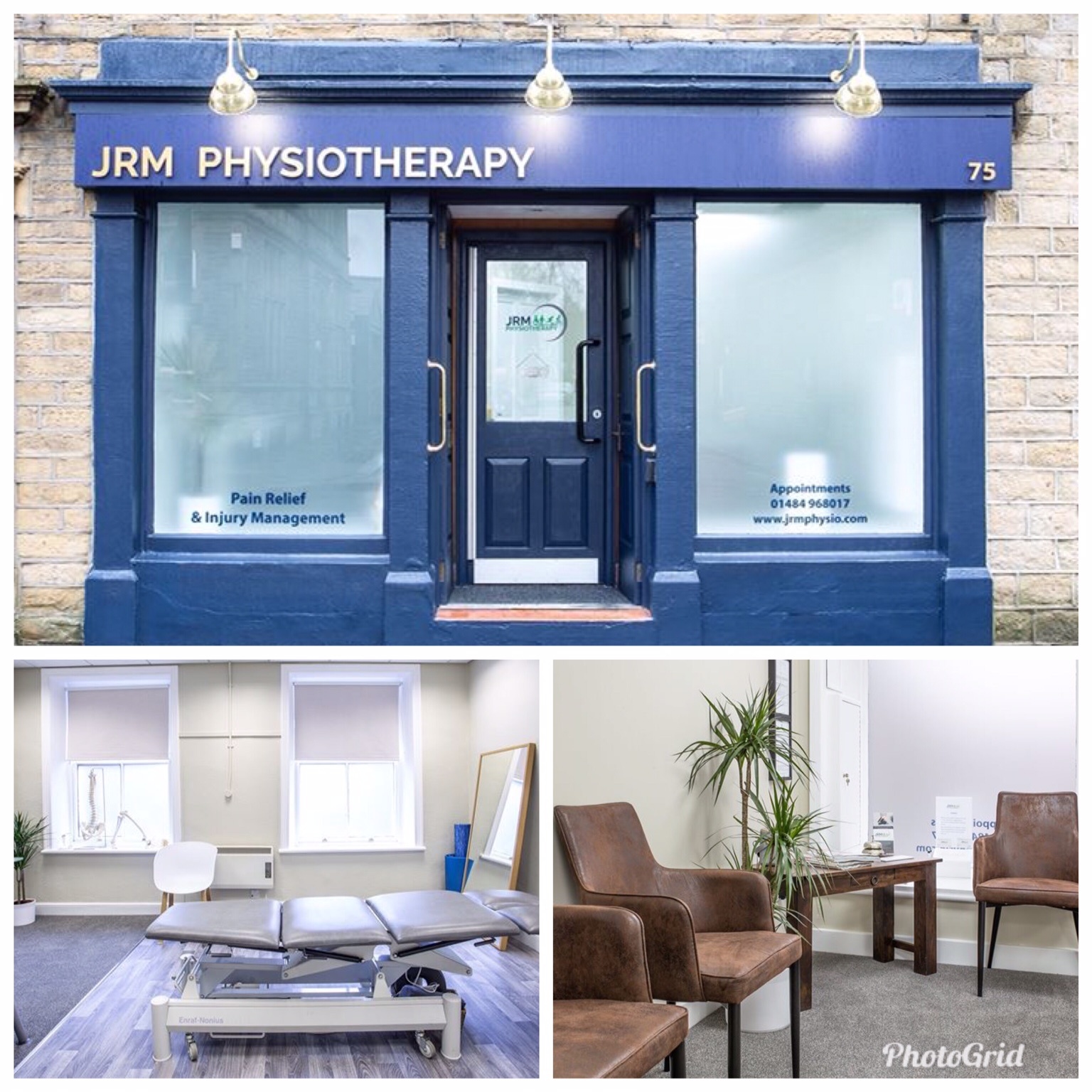 JRM Physiotherapy
CORONAVIRUS: Please read our Covid-19 Guidance page for the most up to date information about the clinic's services during the Covid-19 / coronavirus pandemic.
JRM Physiotherapy was previously known as the Holme Valley Sports Injury Clinic at Lockwood Park, where it had been established for over 20 years. In 2019 we moved to a newly renovated premises in the heart of Meltham, only a few miles from the previous clinic and easily accessible from both Huddersfield and the Holme Valley. Under the new name of JRM Physiotherapy, we offer physiotherapy and podiatry treatment in two specialised treatment rooms within a relaxing and modern clinic, with a private customer car park to the rear, and easy access to public transport links. We are situated in the traditional Yorkshire village of Meltham, with many amenities on the doorstep including cafes, bakery, butchers, churches, supermarkets, post office, pubs, beauty salons, hairdressers, and community centre.
All our physiotherapists are members of the Chartered Society of Physiotherapy (CSP). and registered with the Health & Care Professions Council (HCPC) – the regulatory body for physiotherapy in the UK.
We are pleased to be able to offer clients additional podiatry services from HCPC registered podiatrist Sarah Macdonald.
You do not need a referral to attend for treatment - feel free to contact us for an appointment. However, we are also able to take referrals from GPs, private healthcare companies such as BUPA, and many insurance providers for treatment as part of an insurance claim. We also offer a service for local employers, whereby you can refer your employees directly to us for treatment to help them speed up recovery time and help them return to work - please feel free to call us to discuss.
Jonny McLean
Director & Physiotherapist
Jonny is the Director of JRM Physiotherapy. He qualified from Manchester University School of Physiotherapy with a BSc(Hons) in physiotherapy in 2000. He has worked within the NHS, professional football, and private practice since then, building up wide-ranging experience treating a range of conditions and injuries. As a keen triathlete, and member of Holmfirth Harriers Athletics Club, Jonny has a particular interest in sports' injuries and performance, and has taken further qualifications in sports-screening, kinesio-taping and acupuncture to help ensure clients can have an active lifestyle without injury, and reach their full athletic potential. A qualified British Triathlon coach, Jonny also volunteers locally coaching young triathletes.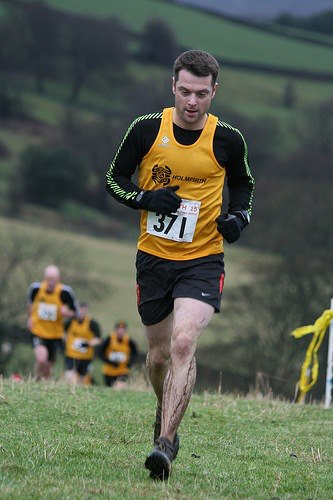 Oliver Bassett
Physiotherapist
After qualifying in 2002 from the University of Huddersfield, Oliver quickly established himself in the area of musculoskeletal outpatients working at various physiotherapy clinics across Yorkshire and Lancashire. Specialising in, amongst other things, lower limb biomechanics and in particular the foot and ankle, acupuncture and the treatment of chronic pain, spinal manipulation, Kinetic taping, and also the treatment of dizziness / rehabilitation of the vestibular system. In his spare time Oliver enjoys time with his family, coaching local junior football, the gym and is also a professional magician.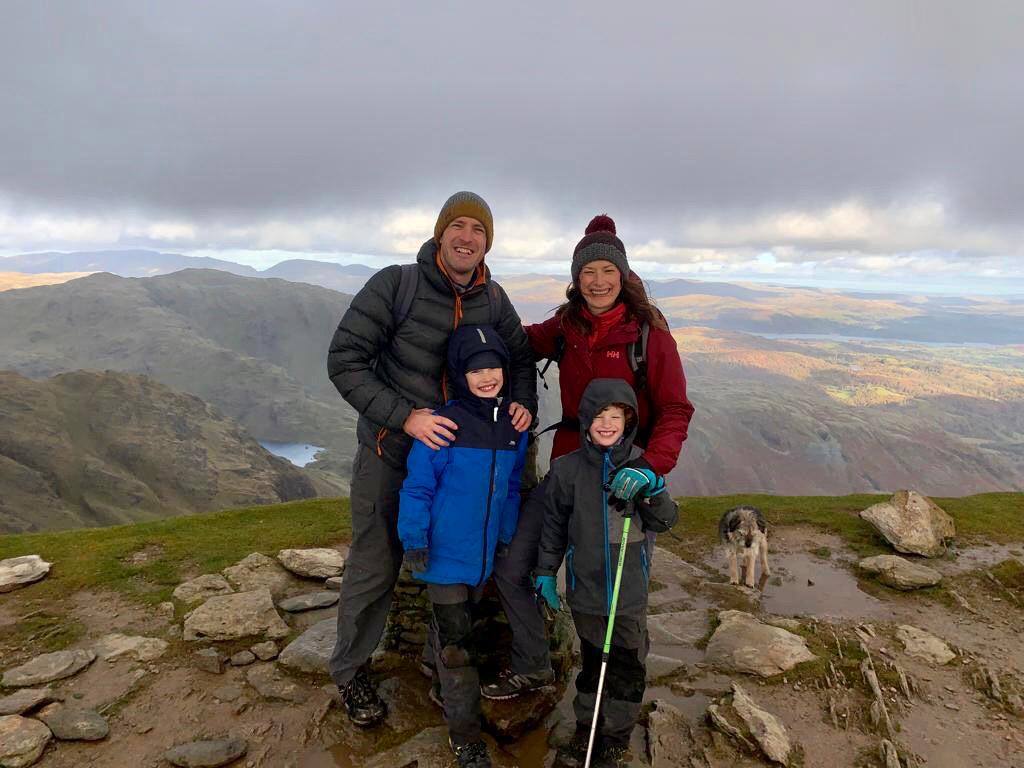 Esther Gallick
Physiotherapist
Esther qualified as a physiotherapist in 2013 and specialises in orthopaedics.  HCPC registered and also a member of the Chartered Society of Physiotherapists, Esther works part time at JRM Physiotherapy alongside her NHS role. She has a particular interest in the acute rehabilitation period following surgery or injury.
In her spare time Esther coaches trampolining, which she has done for over 15 years. She has competed at a regional level and coaches children, teens and adults of various abilities, thoroughly enjoying putting them all through their paces when it comes to strengthening, conditioning and stretching!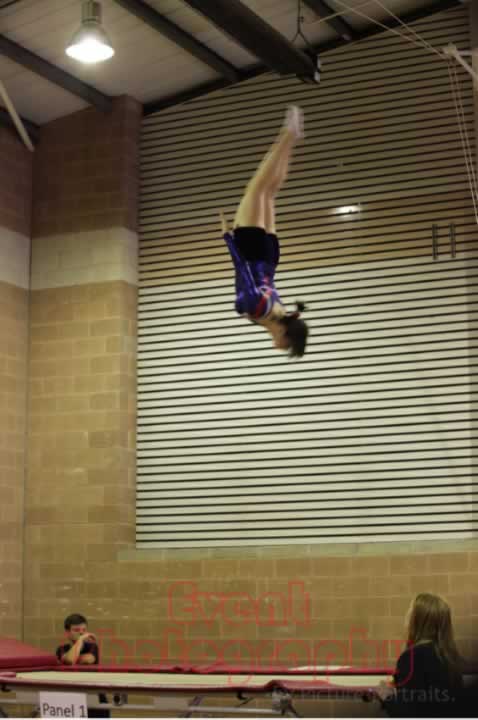 Sarah Macdonald
Podiatrist
Sarah qualified as a podiatrist from Huddersfield University with a First Class honors degree.  HCPC registered and also a member of the College of Podiatry, Sarah's skills as a specialist in foot and lower limb conditions means that she is perfect for JRM Physiotherapy, providing our clients with more specialised care. She is passionate about supporting everyone to keep mobile and be active.
In her spare time Sarah loves horse riding, and making the most of the Great Outdoors in the beautiful Holme Valley with her collection of animals. She is slowly turning her home into "Old Macdonald's Farm"! She has also competed in triathlons, and spends much of her spare time supporting her two children in their sporting activities.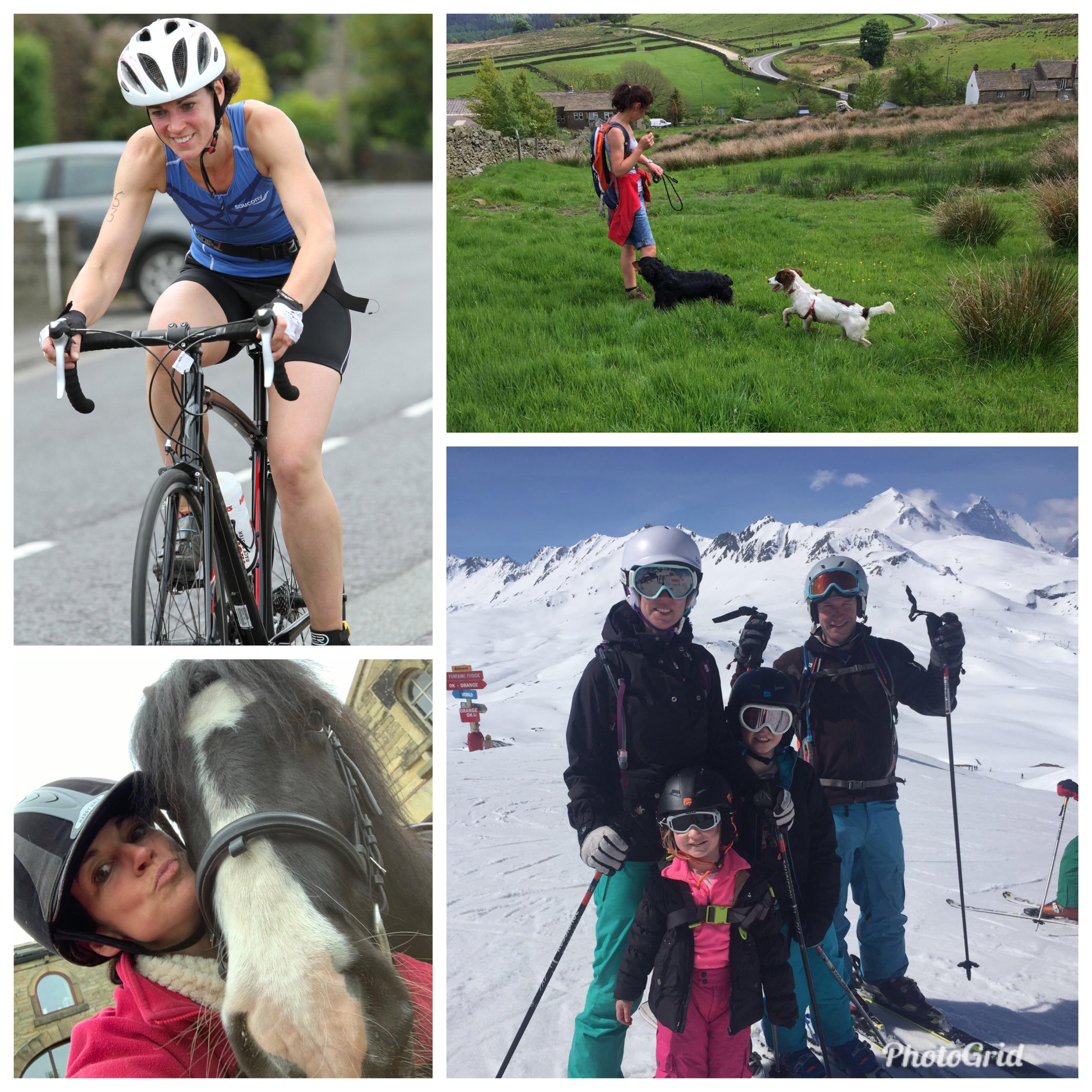 Prices
*Physiotherapy Sessions £46 - (£44 for OAPs & Under 16s)
Shockwave Therapy from £80
Sports Massage: 45 minutes £42; 30 minutes £32
Podiatry: £38 initial appointment (60 mins) (£34 for OAPs & Under 16s); £28 follow-up (30 mins) (£26 for OAPs & Under 16s); £15 nail-cutting (15 mins)
Ear Acupuncture: £125 per course (5 sessions)
*Discounted price for Holmfirth Harriers, Meltham AC, Holmfirth Cycling Club & BOK / KAL Academy members £42
Opening Times
Monday – Thursday 8am – 7pm
Friday 8am – 6pm
Saturdays 9am - 1pm