"It is our ambition to help our clients lead a more active and fulfilling life, and support those who are in training to rise to the challenge and reach their athletic potential."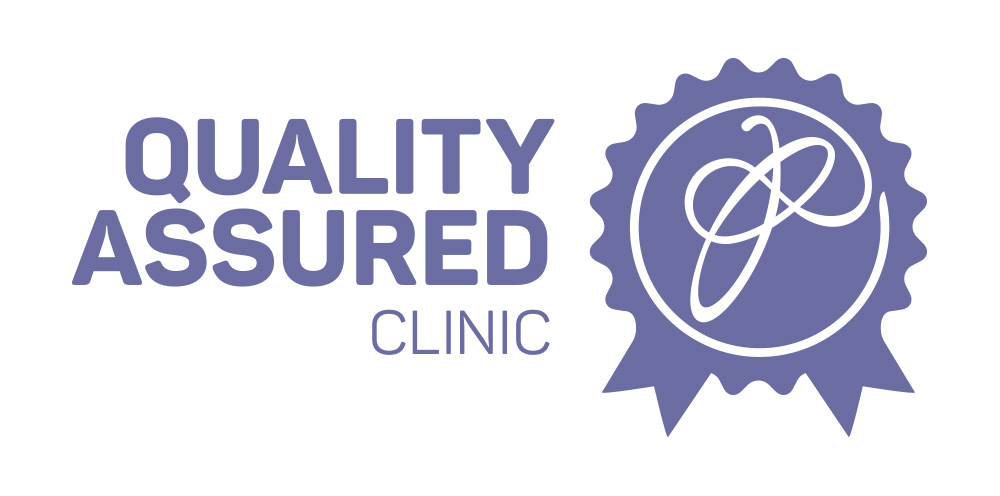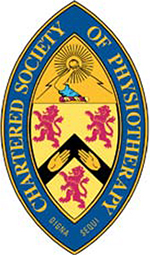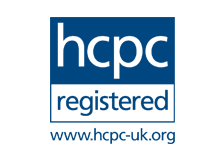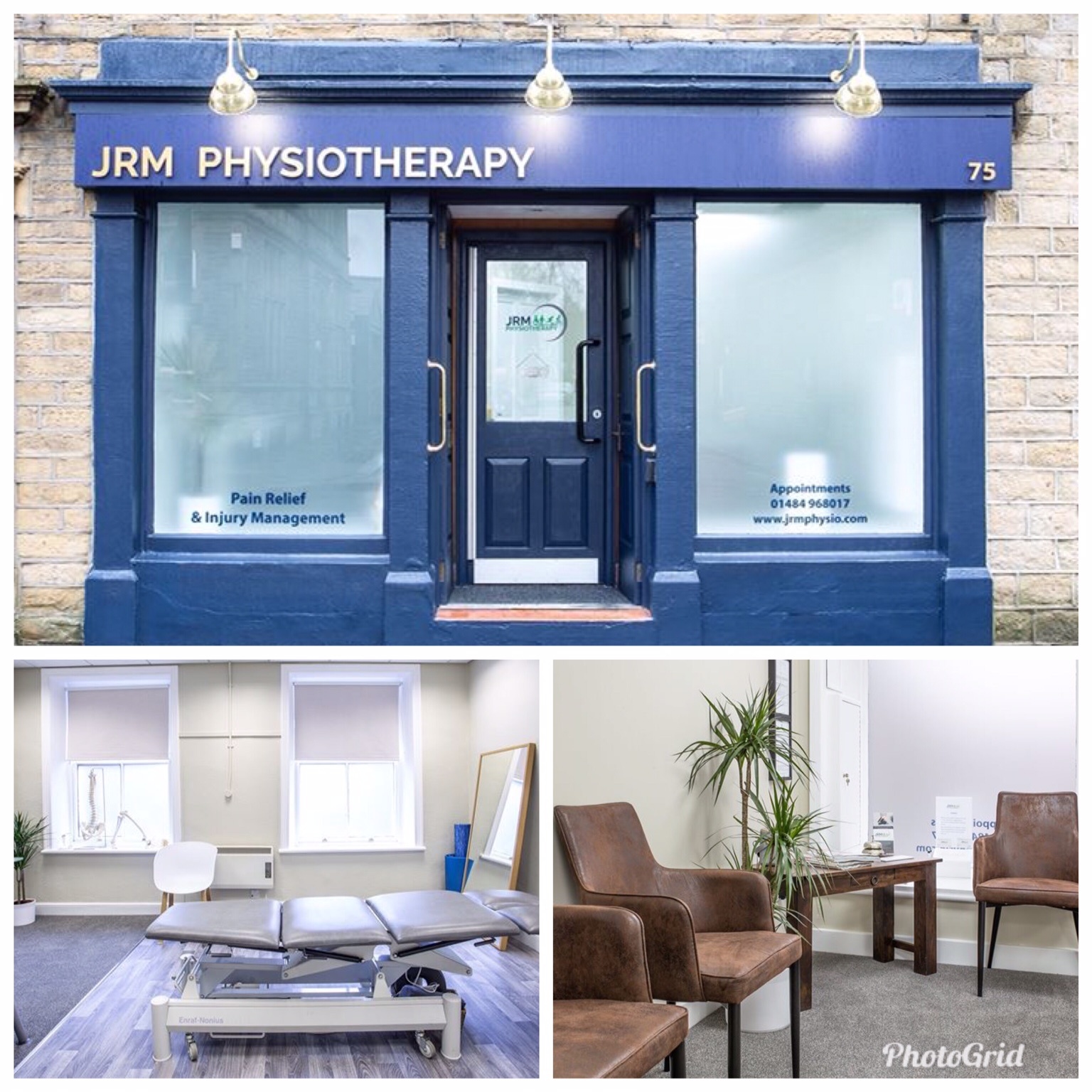 JRM Physiotherapy
JRM Physiotherapy was previously known as the Holme Valley Sports Injury Clinic at Lockwood Park, where it had been established for over 20 years. In 2019 we moved to a newly renovated premises in the heart of Meltham, only a few miles from the previous clinic and easily accessible from both Huddersfield and the Holme Valley. Under the new name of JRM Physiotherapy, we offer physiotherapy treatments in two specialised treatment rooms within a relaxing and modern clinic, with a private customer car park to the rear, and easy access to public transport links. We are situated in the traditional Yorkshire village of Meltham, with many amenities on the doorstep including cafes, bakery, butchers, churches, supermarkets, post office, pubs, beauty salons, hairdressers, and community centre.
All our physiotherapists are members of the Chartered Society of Physiotherapy (CSP). and registered with the Health & Care Professions Council (HCPC) – the regulatory body for physiotherapy in the UK. JRM Physiotherapy has achieved Quality Assured Clinic (QAC) status, which means all of our physiotherapists' patient treatment outcomes have been audited by an independent body and assessed as meeting the standard required to be classed as evidence-based Quality Assured Practitioners and the clinic classed as a Quality Assured Clinic. You can find out more about Quality Assured Physiotherapy via Physio First.
We treat adults and older children (for young children under the age of 8 we may recommend a paediatric physiotherapist, please contact us to discuss). We work closely with a number of sporting clubs, including rugby, jiu jitsu, cycling, swimming, and running clubs in the area, and offer discounts for their members (for more info see our prices section).
You do not need a referral to attend for treatment - feel free to contact us for an appointment or view availability & book online. We are also able to take referrals from GPs, private healthcare companies such as BUPA, and many insurance providers for treatment as part of an insurance claim - contact us to discuss. We also offer a service for local employers, whereby you can refer your employees directly to us for treatment to help them speed up recovery time and help them return to work - please feel free to contact us to discuss.
More information is available on our Frequently Asked Questions page.
Thomas Osborne
Physiotherapist
Thomas has a Masters in Physiotherapy and a degree in Sports Rehabilitation, both from the University of Cumbria. Specialising in musculoskeletal injuries, he utilises the combined knowledge from sports rehabilitation and physiotherapy for injury treatment and prevention for athletes and non-athletes. Using a variety of techniques including biomechanical screening, shockwave, deep tissue massage, taping and exercise prescription Thomas is able to offer patients "prehab" and "rehab" (ie. prevention and cure), including playing a key role in our Falls Prevention Programme and Athlete Screening.  In his spare time Thomas enjoys mountain biking, and takes part in other sports such as football, bouldering and golf.
Esther Gallick
Physiotherapist
Esther qualified as a Physiotherapist from the University of Huddersfield. Building on experience in the NHS and private practice, Esther specialises in orthopaedics and women's health.  She has a particular interest in the acute rehabilitation period following surgery or injury for both adults and children, and also women's health including pre and post natal back and pelvic pain, and urinary continence issues.  She is a certified Mummy MOT Practitioner and has undertaken further qualifications in pregnancy massage and acupuncture. She is also fully trained in using shockwave as part of physiotherapy treatment. Esther has led the development of our very succesful Falls Prevention Programme. In her spare time Esther coaches trampolining, which she has done for over 15 years, competing at regional level.
Jonny McLean
Physiotherapist
Jonny qualified from Manchester University School of Physiotherapy with a BSc(Hons) in Physiotherapy. He has worked within the NHS, professional football, and private practice since then, building up wide-ranging experience treating a range of conditions and injuries. As a keen triathlete, and member of Holmfirth Harriers Athletics Club, Jonny has a particular interest in sports' injuries and performance, and has taken further qualifications in sports-screening, shockwave, kinesio-taping and acupuncture to help ensure clients can have an active lifestyle without injury, and reach their full athletic potential.
Martha McLean
Business Manager
As Business Manager, Martha is responsible for the administrative side of the clinic. Martha has been working behind the scenes at JRM Physiotherapy since 2011, alongside a varied administrative and managerial career in the civil service and University of Huddersfield. As as qualified group exercise instructor, Martha is passionate about promoting an active lifestyle, and helping people achieve their activity goals. She has supported our physiotherapy team with our successful Falls Prevention Programme. In her spare time Martha takes part in studio cycling and yoga classes, and loves enjoying the outdoors with her three children and her dog Mojo.
Prices
Physiotherapy Sessions £52 - (£50 for OAPs & Under 16s, £48 for affiliated clubs*)

Athlete Screening £75 (10% discount for affiliated clubs*)

Athlete Screening follow-up £60 (10% discount for affiliated clubs*)

Sports Massage: 45 minutes £48; 30 minutes £38 (£46 / £36 for OAPs & Under 16s, £44 / £34 for affiliated clubs*)

Women's Health: £52 (£50 for OAPs, £48 for affiliated clubs*)

Mummy MOT first appointment: £75 (10% discount for affiliated clubs*)

Mummy MOT Follow-up appointment £52 (£48 for affiliated clubs*)

Remote Online Physiotherapy: £46 (£44 for OAPs & Under 16s, £42 for affiliated clubs*)

Pregnancy Massage: 60 minutes £70; 45 minutes £48 (£66 / £44 for affiliated clubs*)
*Affiliated clubs are Holmfirth Harriers, Huddersfield Triathlon Club, Meltham AC, Underbank Rangers ARFLC, Gracie Barra Jiu Jitsu Huddersfield, AVL Gym, Huddersfield Rugby Union, Mummy Fit, Holmfirth Cycling Club & BOK swim club
Opening Times
Monday – Thursday 8am – 8pm
Friday 8am – 6pm
Saturdays 8am - 1pm