Women's Health Physiotherapy
Specialist women's health physiotherapy for the pelvis and pelvic floor, in West Yorkshire.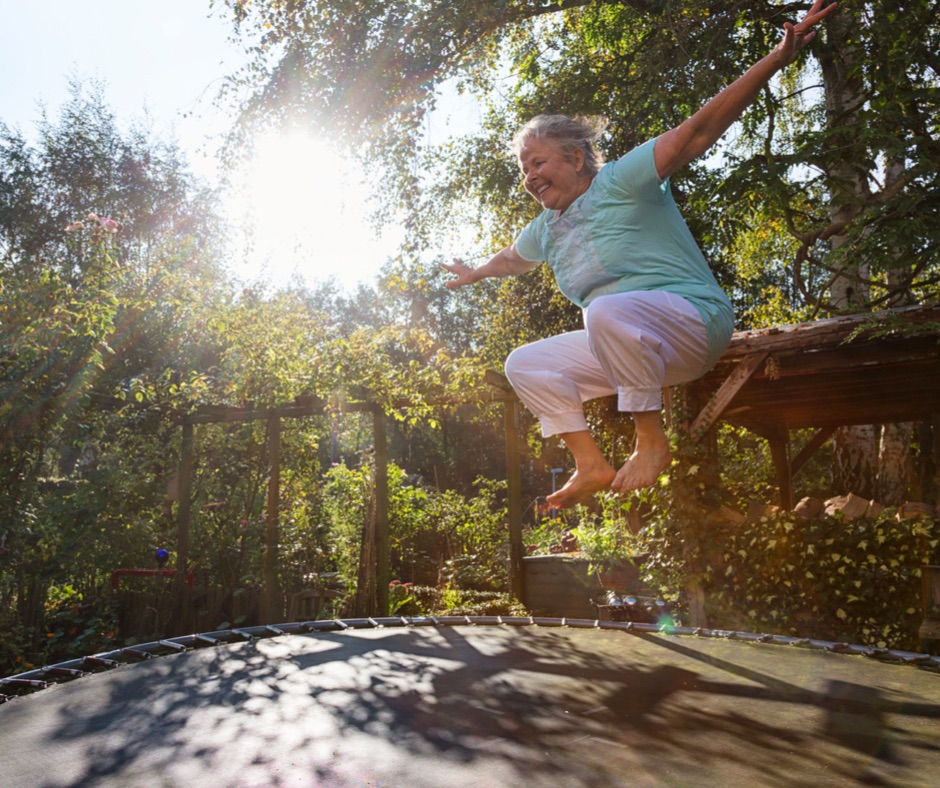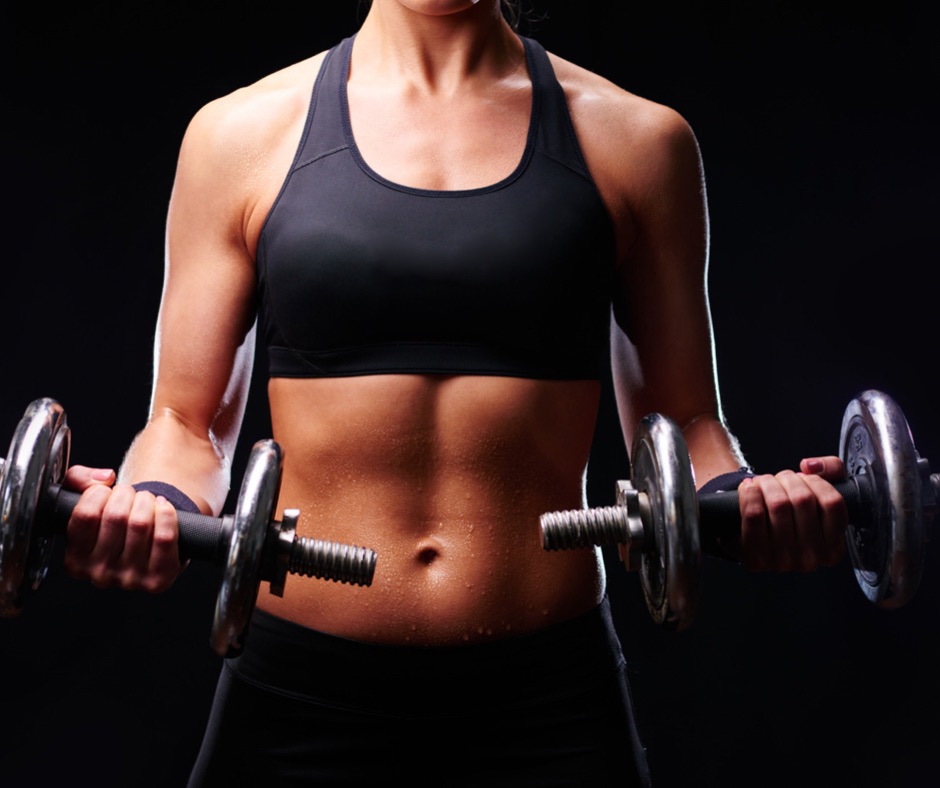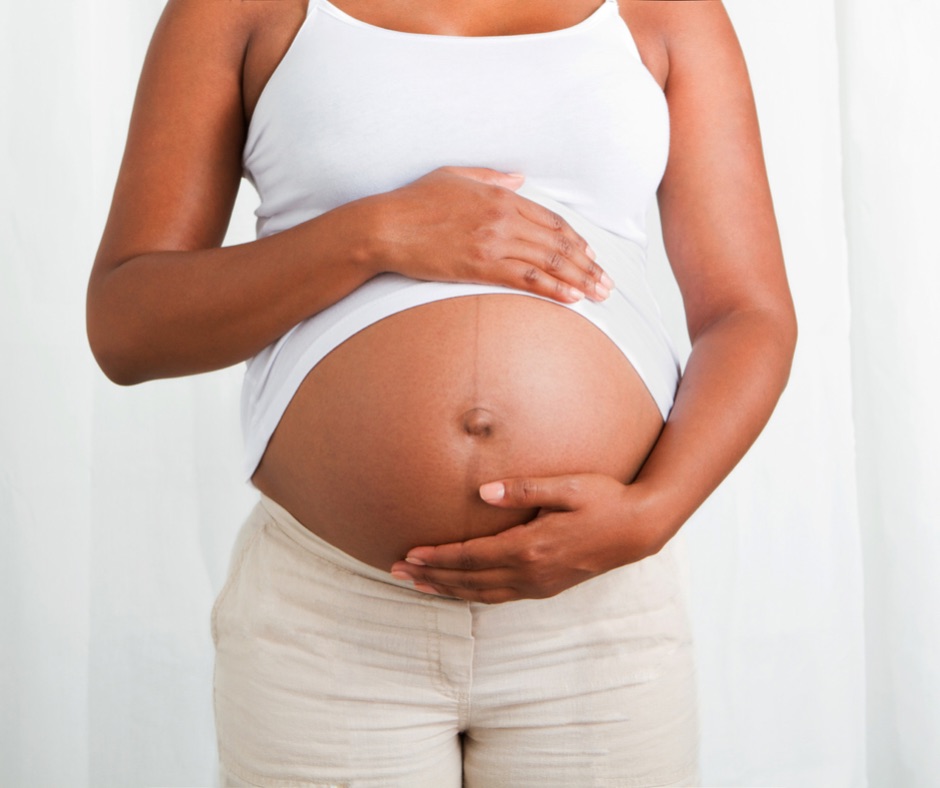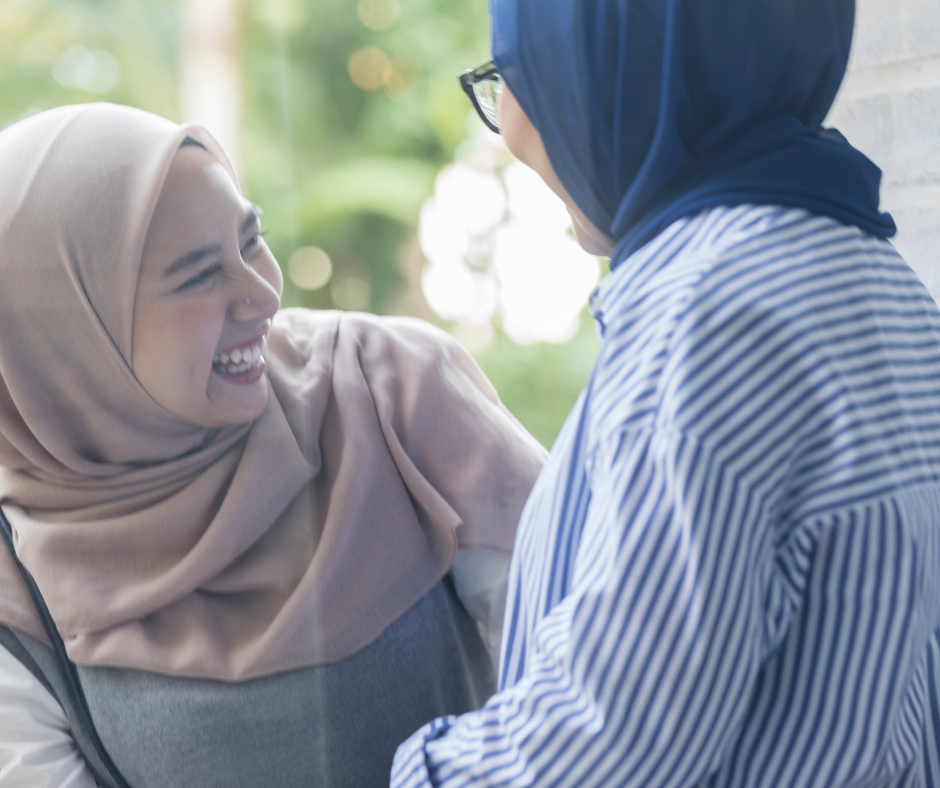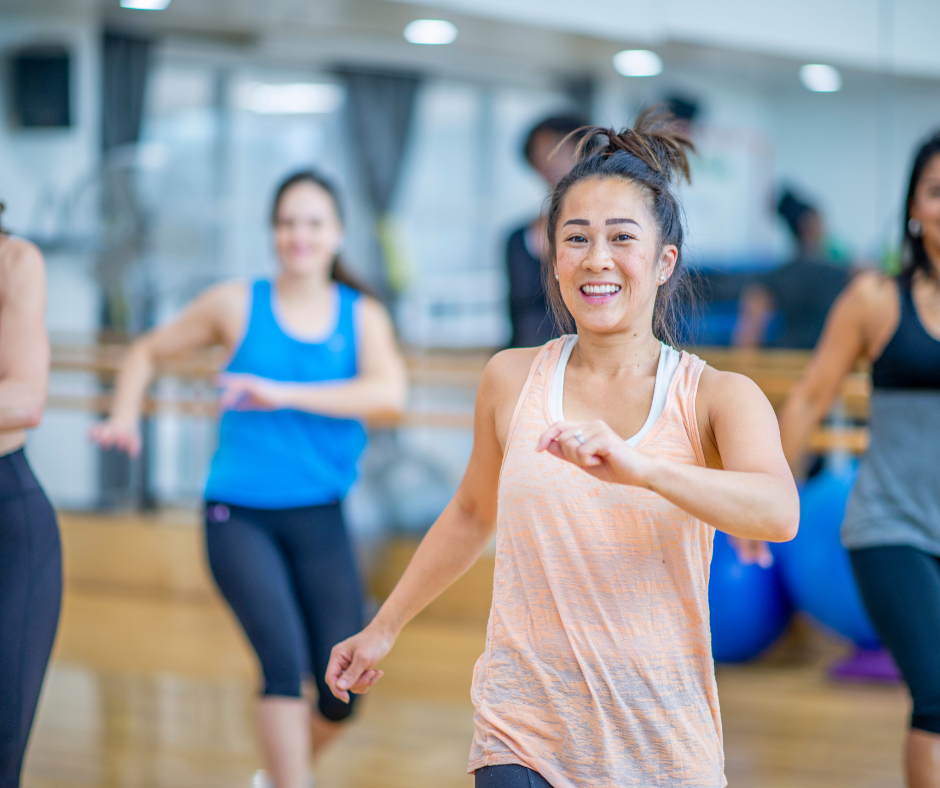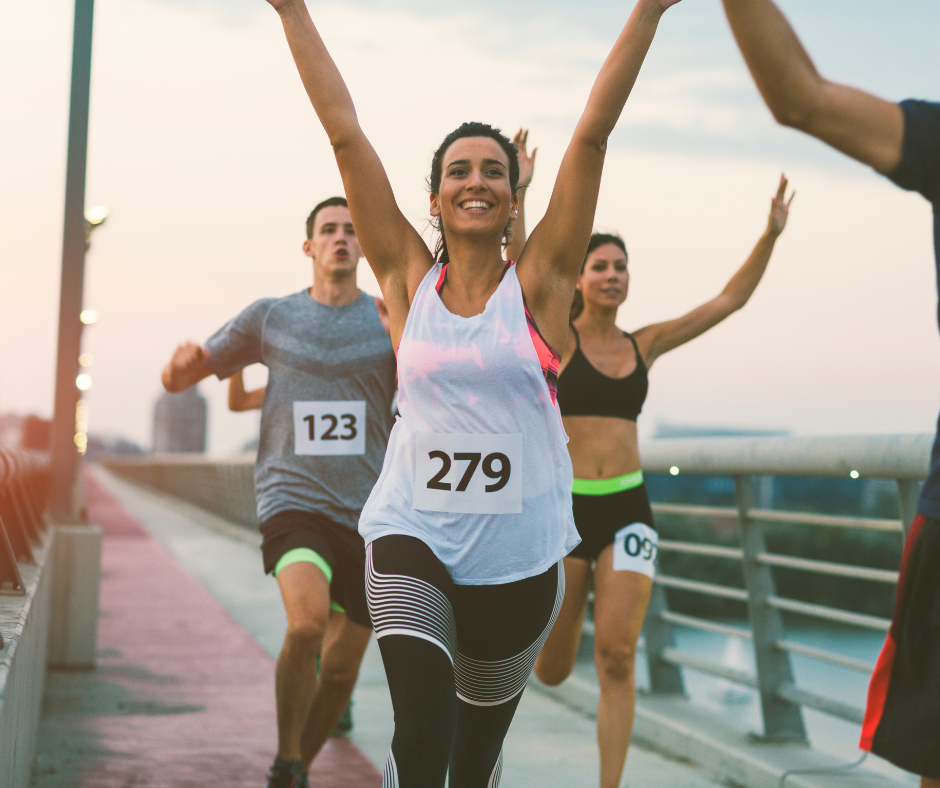 Women's health physiotherapy is the therapeutic treatment of all disorders affecting the pelvis and pelvic floor. From incontinence to prolapse, pelvic pain or constipation, there is growing evidence that physiotherapy can alleviate, and in some cases cure these symptoms.
Women are special. So we provide specialist, discreet services specifically for women, delivered by female physiotherapists who have undertaken further training in this area. 
At JRM Physiotherapy we have physiotherapists who specialise in Women's Health issues, specifically (but not exclusively) related to pregnancy and pelvic health. When you book a Women's Health initial assessment with us at our relaxing clinic, our HCPC registered female physiotherapist will spend time understanding your issue, and commence a surgery-free, drug-free treatment plan with you. This may include external and internal examination (depending on the issue, subject to your consent, and entirely optional), exercise prescription, and 'hands-on' treatment including acupuncture or massage.
We are also proud to be a certified as Mummy MOT practitioner. Find out more about this specialist postnatal assessment for mums from our website here.
Read our FAQs about Women's Health physiotherapy and our blog post.
What conditions are included in Women's Health?
Women's Health Physiotherapy mainly relates to conditions related to the pelvis and pelvic floor.
Urinary incontinence in women is often linked to the pelvic floor muscle. Like other muscles, this muscle can become weakened or damaged and physiotherapists can help patients strengthen these muscles and resolve the issue.
Pain in the pelvic region can be due to injury or imbalance in the musculoskeletal structure of the pelvis which can be treated with exercise and therapy.
Prolapse of the female reproductive organs can be the result of pregnancy, childbirth or injury. Musculoskeletal therapy can help treat prolapse without the need for surgery.
Muscle imbalance and injury in the pelvic region can also lead to constipation, which physiotherapy can help treat without the use of drugs or surgery.
Lumbalgia (lumbago), Dorsalgia (chronic back pain).
Physiotherapy is very effective in treating Symphysis Pubis Dysfunction in pregnancy.
Women's Health Assessments & Follow-up priced £48 *
*£46 for OAPs
*discounted price for Holmfirth Harriers, Gracie Barra Jiu Jitsu, Underbank Rangers, Meltham AC, Holmfirth Cycling Club & BOK / KAL Academy members £44
Mummy MOT Assessment £60 (special introductory offer)