CORONAVIRUS: THE MELTHAM CLINIC IS NOW OPEN FOR FACE-TO-FACE PHYSIOTHERAPY & PODIATRY FOR THOSE WHO REQUIRE IT (subject to clinical risk assessment & prior consent). SEE OUR COVID GUIDANCE PAGE FOR MORE INFORMATION.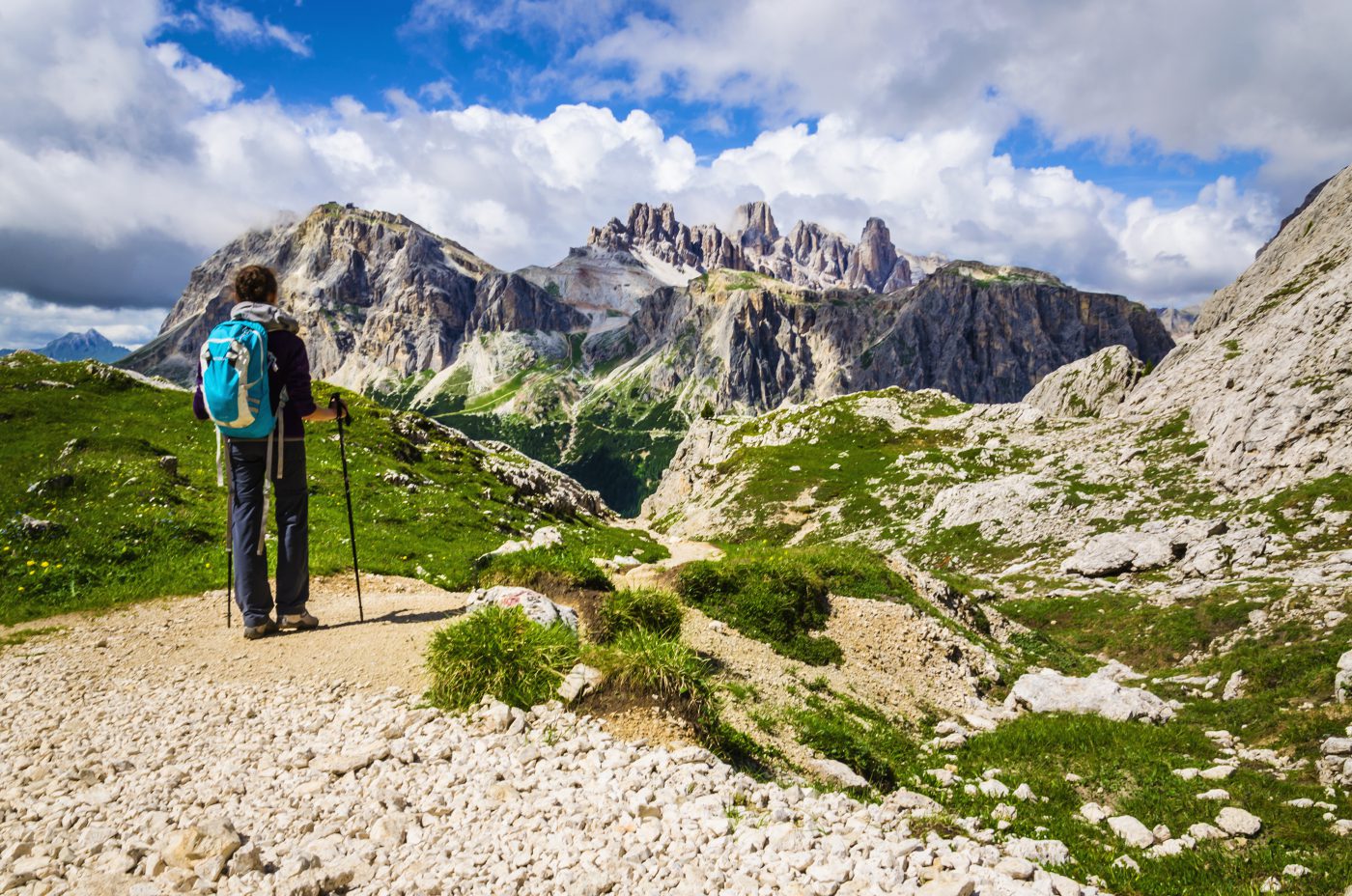 Lead a More Fulfilling Life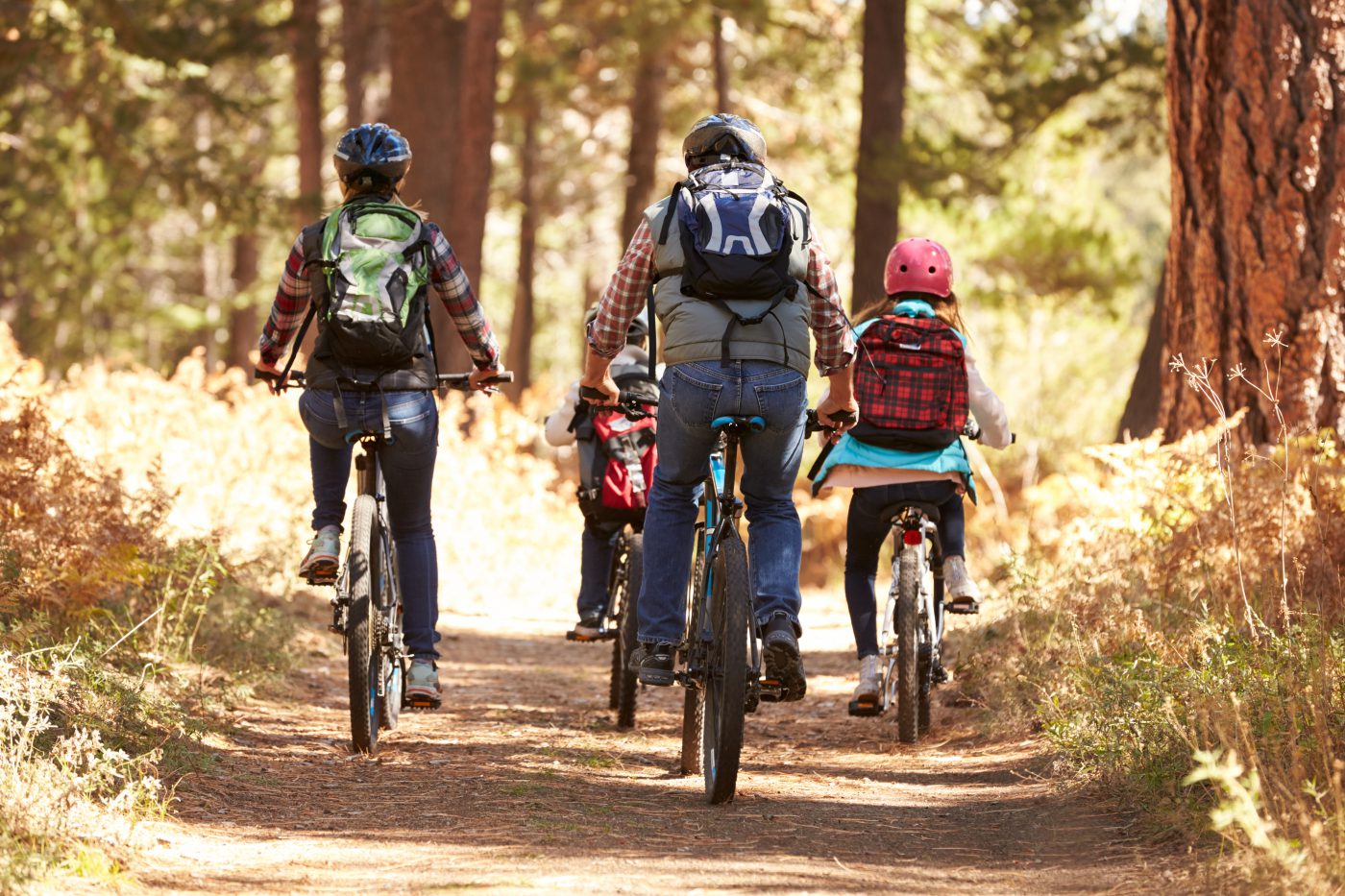 Become More Active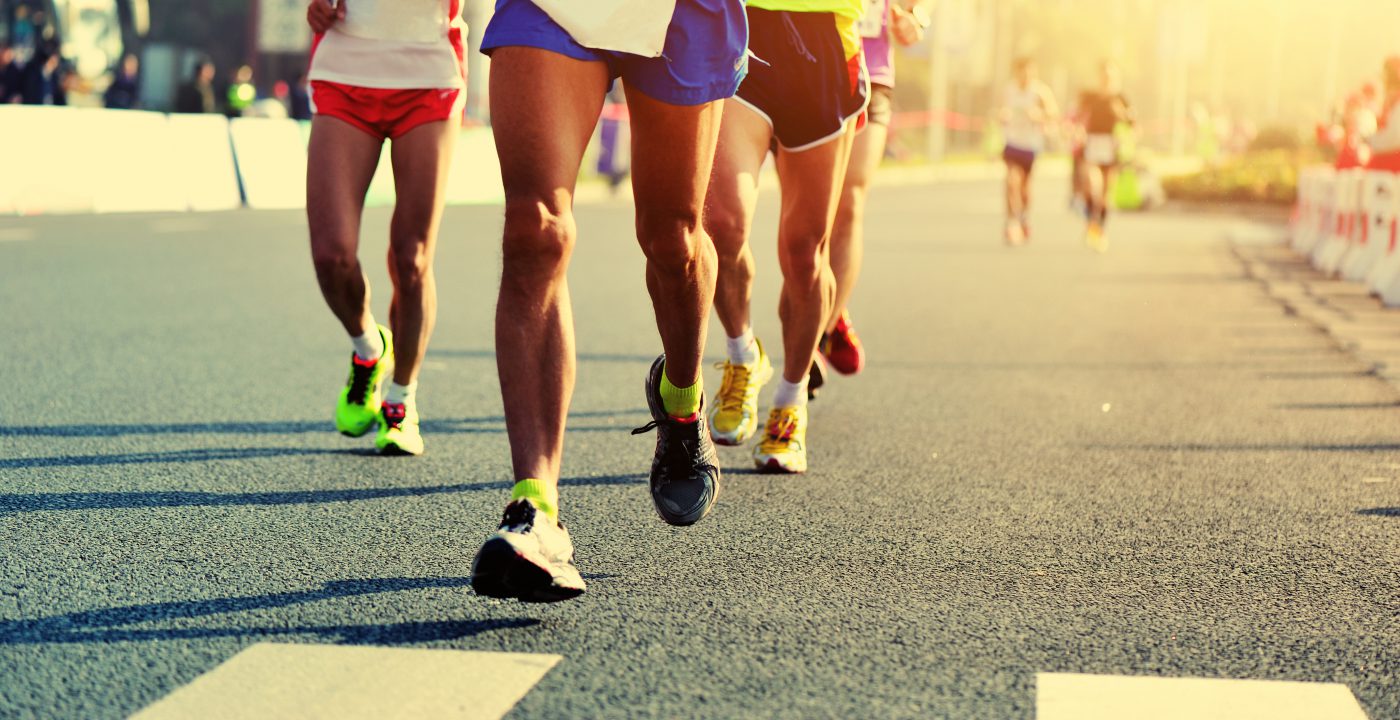 Be the Best You Can Be
JRM
Physiotherapy
Providing friendly & experienced physiotherapy & podiatry in the heart of Meltham in the Holme Valley.
"It is our ambition to help our clients lead a more active and fulfilling life, and support those who are in training to rise to the challenge and reach their athletic potential."
Our treatments and services
Physiotherapy treats injuries without the use of drugs, by correcting and improving the body's natural healing mechanisms. To complement traditional physiotherapy treatments, our experienced multi-disciplinary team also offer acupuncture for pain relief, smoking cessation and weight loss; as well as sports' massage to support injury prevention and peak athletic performance, and podiatry to tackle conditions arising from the feet and lower limb, all from our relaxing modern clinic in Meltham.
Strains and sprains can occur when we least expect it during day-to-day activities at work or at home. Discomfort caused by injury and constant niggling pain can lead to stress, poor posture, anxiety and depression, so it is important for treatment to start as early as possible.
Testimonial
"I booked into see Jon for knee, back and shoulder problems due to falls out running, years of horse riding and above all bad posture! Jon provides excellent treatment in a calm, friendly and professional manner. His diagnosis is always first class and you notice immediate improvement, his manipulation is controlled yet painless and he is very clear in establishing goals. I have recommended Jon to many friends and will continue to do so." - PD
Specialists in Sports Injury and Rehabilitation