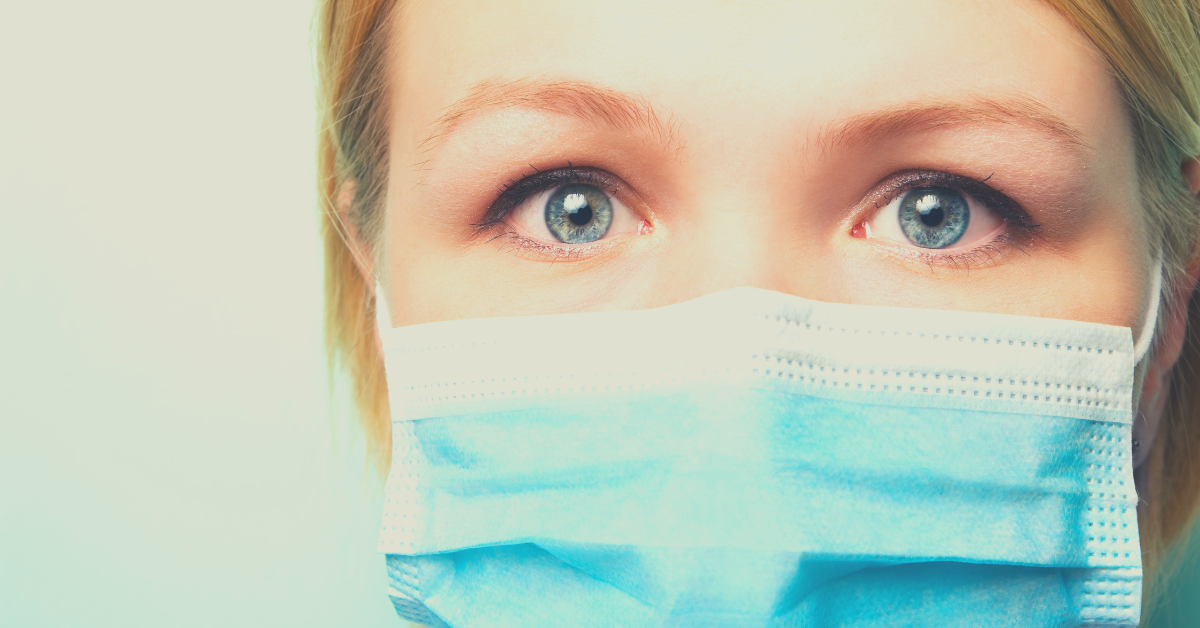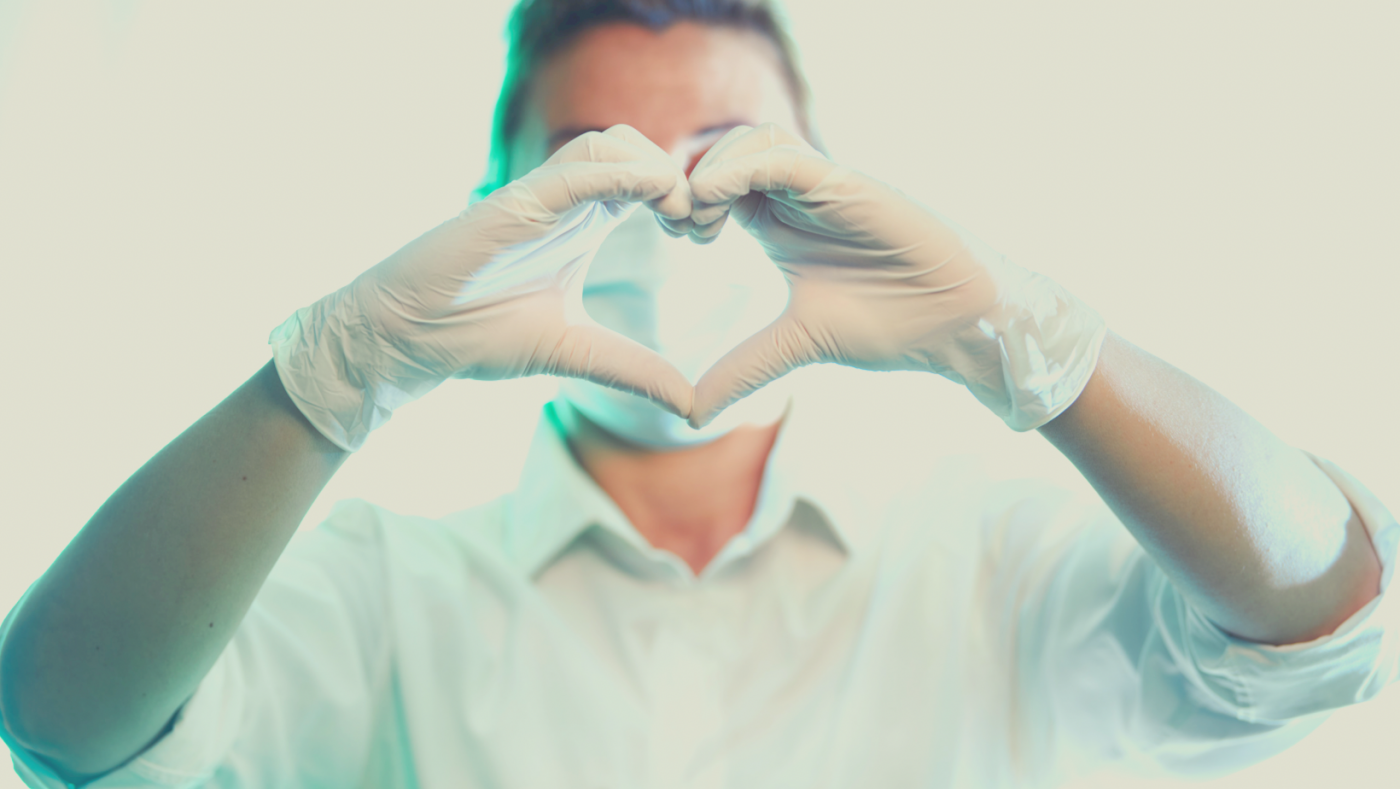 (updated 22/9/2021)
Based upon: JRM Physiotherapy Covid Risk Assessment & Guidance updated 24 June 2020
When you attend the clinic for an appointment, we want you to feel as safe and comfortable as possible.
We have reintroduced our waiting room, but ask that you maintain social distancing whilst waiting for your appointment.
All patients should wear a surgical mask when inside the building. These are available free of charge from the clinic.
If you are exempt from wearing a mask, please undertake a covid test prior to visiting the clinic. Free lateral flow tests are available to order online: Order coronavirus (COVID-19) rapid lateral flow tests - GOV.UK (www.gov.uk)  or you can pick them up from many pharmacies.
If you would rather wait outside, that is fine. Please wait in front of the clinic (not in the car park) and your therapist will come out to get you.
Hand sanitiser is available in all clinic rooms, and additional cleaning products are available in the toilets.
Your physiotherapist will be wearing PPE as recommended by Public Health England, and they shall also be paying extra attention to disinfection between appointments, so please bear with us if we are running a little late whilst we undertake cleaning.
Our reception team will continue to work remotely - they are available on telephone and via email.
We thank all our patients for their understanding and support with these processes. If you have any questions or concerns please contact us to discuss them prior to your appointment.